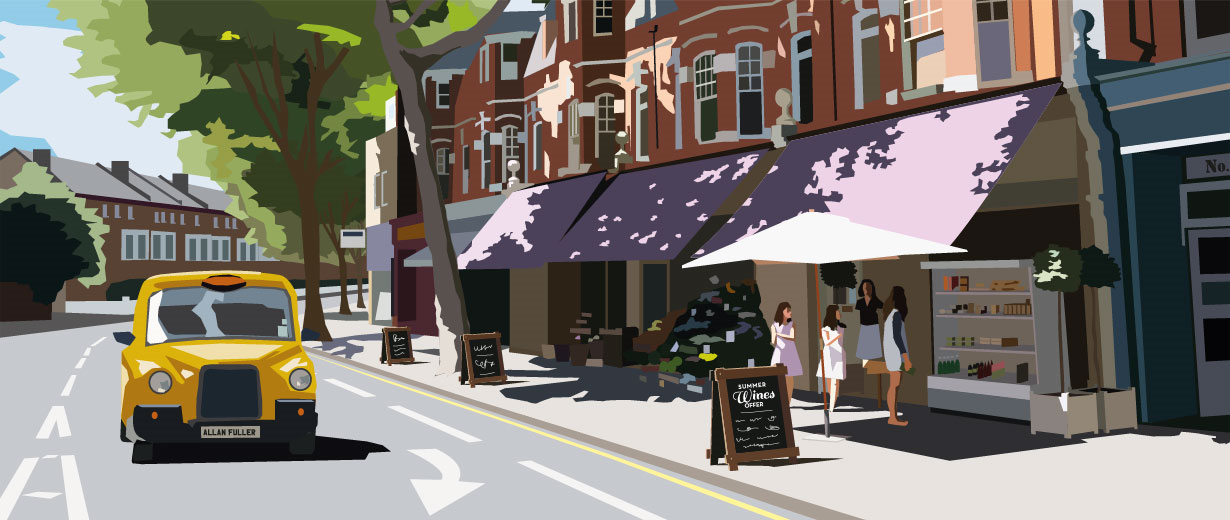 Property Management
---
Sometimes finding a tenant and moving then into a property is the easy bit, running the letting smoothly thereafter can turn out to be the tricky part. However hard you try things can go wrong.

A plumbing leak at midnight with a distraught tenant on the phone may be the last thing you want, or calls about noisy neighbours. These are just two examples of a myriad of difficulties that can arise.

Also there is a welter of ever increasing legislation that landlords have to comply with, have you really got the time and inclination to keep up to date and deal with it all?

There is no need to worry, because we provide a very easy and simple way to avoid all of this. Appoint us as your managing agent. That way we are the middleman, your tenant never contacts you, we deal with everything, always ensuring your best interests are protected.

Best of all, we endeavour to visit the property initially on the third month of the tenancy and thereafter, 6 monthly, to oversee that your tenants are keeping your property as found and have no underlying issues. We send you a written report complete with photos, this is free as part of the management service. That way those small problems do not become big ones.

We are here to provide peace of mind for our clients, all for just for a few percentage points extra each month, now that's a price most of our clients think is worth paying.

For more information please give us a call on 0208 785 2515.


We are on the Spot!
Our property managers are based here in our Putney Office, so we are on the spot, not a distant call centre where you seldom speak to the same person twice, your designated property manager will have visited your property before the tenant moves in so they will know it intimately. In an emergency we can be there within minutes during office hours.
Out of Hours
Naturally we cannot be open 24/7, so we use a company that we have dealt with for over 20 years, who have an exclusive night time contact number and if needed their operatives that can rapidly reach your property in the event of an emergency.
Kick Backs
It may seem amazing but there are agents who demand a cut of what contractors earn from the business the agent gives them. This is a deplorable misuse of the trust the client has placed in the agent, and a direct conflict of interests.
We never have, and never will expect any form of kick back, or commission, from anyone we instruct on your behalf. We ensure we work only in your interests.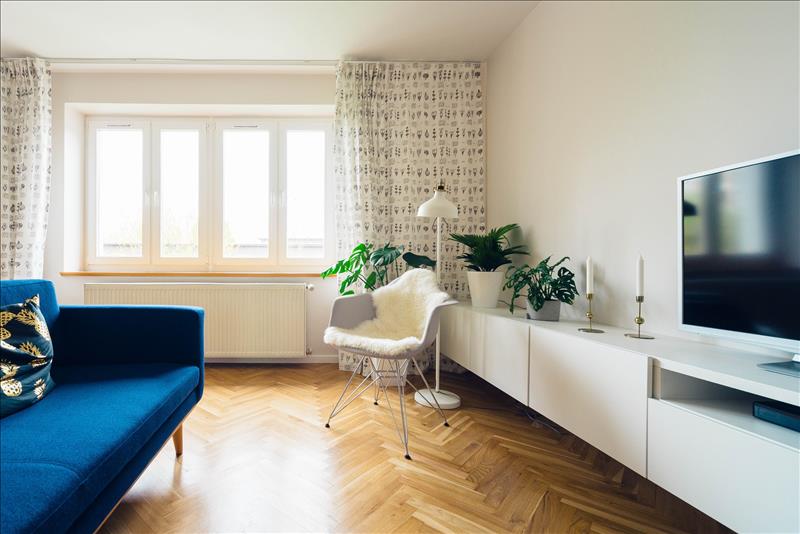 Here is how you can benefit from our property management services:
Administration


Your own designated property manager
Local to your property in emergency
Free bi-annual inspections
Handyman for simple jobs
24 hour emergency helpline
Tried and tested contractors
Fast payment system
Rent warranty schemes
Deposit dispute resolution
Legislation update service
Negotiate renewals on your behalf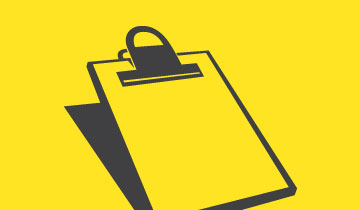 Property Inspections
A vital part of our Property Management Service is that each letting that we look after is inspected by a member of our team 3 months into the tenancy. This ensures that we are in touch with your asset, its condition and the occupancy. Often we can identify minor factors before they become a major problem, thereby saving you considerable costs in the long term. After the initial inspection every 6 months landlords get a report sent so they know what is happening with their property.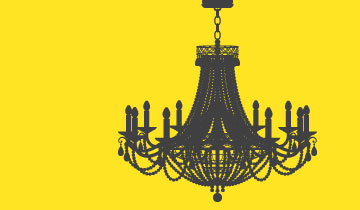 Interior design
Thinking of selling or letting your property, but not sure if it looks its best? Or buying a new property and wondering how to adapt it to your lifestyle and needs? Designs Direct will give you all the help you need, she can work on everything from simple guides to full blown house transformations.

Find out more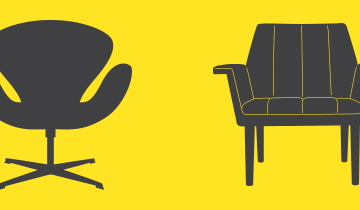 Interiors Service for Landlords
Tenants need and deserve good quality accommodation. We will not deal with any properties that are not in good condition. So we have developed a service that connects you with reliable local contractors for all types on work, this includes architects, surveyors, builders, plumbers, electricians, and of course the interior design services of Cindy Fuller! The point to remember is good properties attract and are respected by good tenants.