Published: 31/05/2019
By Allan Fuller
World Heart Beat Music Academy launches the Stardust Choir led by renowned Jazz vocalist, Cleveland Watkiss.

The four-week course runs every Tuesday between 11th June – 2nd July 2019 from 7.30pm – 9.30pm at World Heart Beat Music Academy, London, SW18 4PP.

On 7th July the Stardust Jazz Choir will perform a concert with an exclusive solo performance by Cleveland Watkiss.

"Cleveland Watkiss is one of the premier vocalists that England has ever produced. There are very few people who could operate a choir in this way; Bobby McFerrin would be one, Cleveland would be the other." says Julian Joseph OBE, award-winning Jazz pianist and composer.
To find out more, watch this film by clicking
HERE

Course: £75.00

To book your place on the course, please email: admin@worldheartbeat.org with 'Stardust Jazz Choir' in the subject line by 8th June.

Places are very limited, so book now!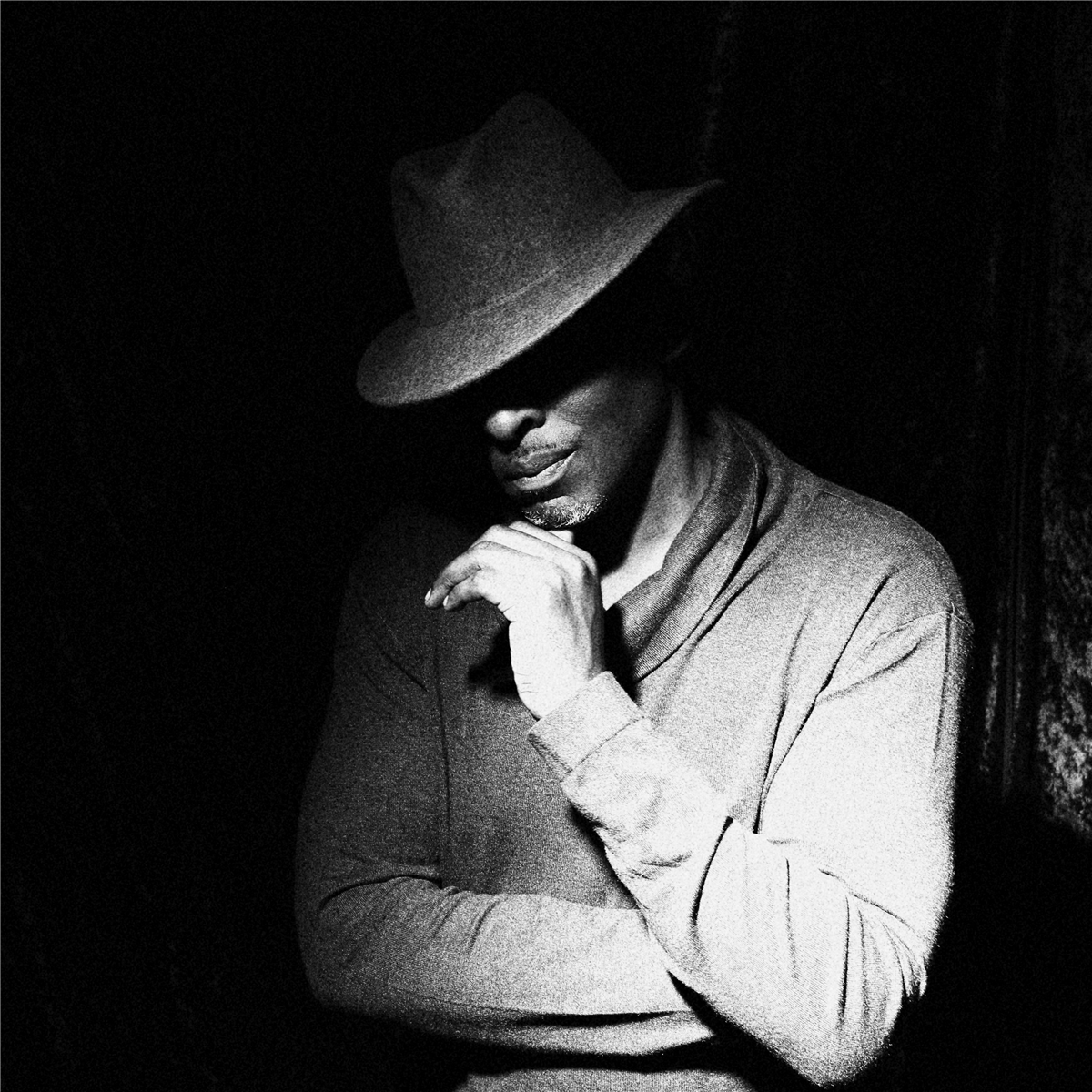 About Cleveland Watkiss
Cleveland Watkiss studied the voice at the London School of Singing with opera coach Arnold Rose and at the Guildhall School of Music and Drama. Cleveland was also one of the co-founders of the vastly influential Jazz Warriors big band.

His amazing vocal experiences have seen him perform with many diverse artists from around the world such as the Royal Philharmonic Orchestra, the Dusseldorf Symphony Orchestra, Wynton Marsalis, Bob Dylan, Jackie Mittoo, Keith Richards, the James Taylor Quartet, Art Blakey, Sly & Robbie, Abdullah Ibrahim, Stevie Wonder, Patife, the Liepaja Symphony Orchestra, Nigel Kennedy, Carlinhos Brown, Robbie Williams, Joe Cocker, The Who, Branford Marsalis, George Martin, Julian Joseph, Bocato Big Band, Lisa Stansfield, Courtney Pine, Janet Kay, Maxi Priest, Soul II Soul, the London Chamber Orchestra, Kassa Mady, the BBC Orchestra, Goldie, Cassandra Wilson, the Kenny Wheeler Big Band, Sugar Minot, Talvin Singh, Bjork, Pete Townshend and the London Community Gospel Choir (LCGC).

Cleveland is also a very keen music educator, working as a voice instructor at workshops in venues, schools, colleges and universities around the UK.

Best Jazz Act Nominee, MOBO Awards 2017

Vocalist of the Year, Parliamentary Jazz Awards 2017

Guardian Jazz Awards Best Vocalist

Best Vocalist, London Jazz Awards 2010.
About World Heart Beat Music Academy

World Heart Beat Music Academy provides music tuition and personal development opportunities to over 350 children and young people a year between the ages of 5 to 24 years in Wandsworth, South West London. Whatever their background, students are taught, mentored and nurtured by top industry music professionals who are inspired to pass on their knowledge.

World Heart Beat Founder Sahana Gero MBE says: "If you believe in a child, then greatness really can be achieved. Music education helps those who struggle in school to thrive. When they discover they excel in music it opens up amazing doors for them. Music is truly transformational."

World Heart Beat Music Academy is non statuary and relies on grants and donations for the bulk of its funding. 78% of students are on low cost tuition, 49% are on full or part time bursaries and 22% pay full fees. Main sources of funds are:
Grant-making trusts and foundations for whom music education is a priority

Private individuals who support the World Heart Beat cause

Corporate donors and sponsors

Proceeds from World Heart Beat Music Academy public performances

Arts Council England National Portfolio Organisation status granted in 2017, for 2018-2022.
The Academy needs to raise £2m to build a brand-new second venue in Embassy Gardens, Nine Elms that will offer a state-of-the-art music education facility, performance and studio facilities. So far we have raised £750k and we need your support please. To donate, please click
HERE
Find out more, please click
HERE