Published: 08/07/2020
By Allan Fuller
Last week the world lost a designer who drew a symbol for New York that became viral everywhere. Norman Glaser born on June 26, 1929, in The Bronx, he died in a New York hospital on his birthday age 91. His work hangs in leading museums worldwide.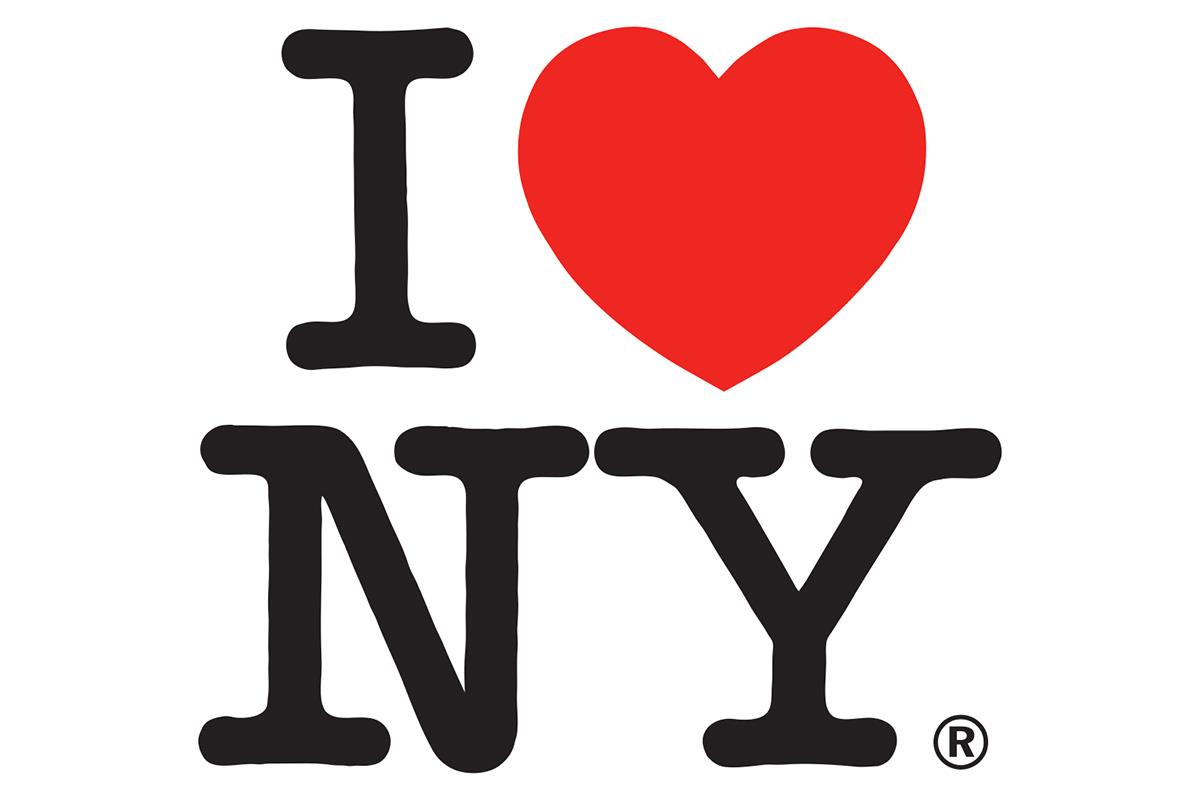 In the mid-1970s, New York City's crime rate was up and the city was widely perceived to be dangerous and was on the verge of bankruptcy. In 1977, the State of New York hired advertising agency Wells Rich Greene and Milton Glaser to design a logo to increase tourism. It was Glaser who came up with the design on the back of an envelope while sitting in a taxi cab on the way to the meeting. The logo consists of the capital "I" and a red heart, stacked on top of the letters "NY" "Glaser loved New York so much that he gave his work to the city for free, hoping it would become public property.
This is where we got our inspiration for our post cards that you may have seen or received in the post.