Published: 05/02/2020
By Allan Fuller

The Putney Society is concerned with all aspects of the community which contribute to the quality of our local life.
We are very fortunate to have in our midst a local society actively devoted to our town and what is happening within it.
This include the built environment and open spaces such as parks and commons; transport and community services. The Society has played a key role in the enhancement and protection of these vital facilities in Putney and Roehampton since its inception.
Members receive a monthly Bulletin either by email or in a printed version which gives all the latest news and photographs relating to the Society's work and issues and much more besides. During the year there are a wide variety of meetings open to members that provide vital information as well as topical talks of a host of different subjects.
The Society's Buildings, Open Spaces, Community and Transport Panels meet regularly to review what is going on in Putney.
If you are not already a member we hope that you will join the Society to help us continue to provide an effective voice in the community.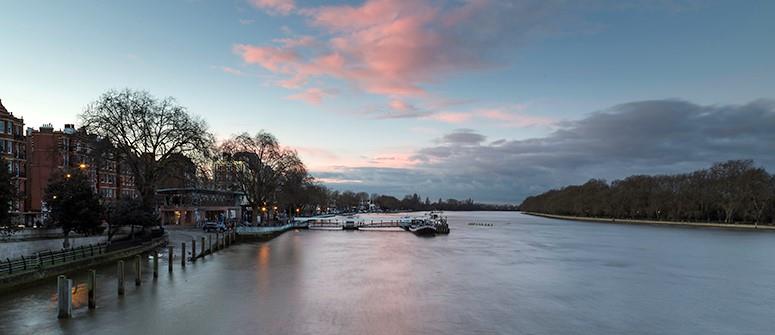 Photo by: Andrew Wilson