Published: 25/09/2019
By Allan Fuller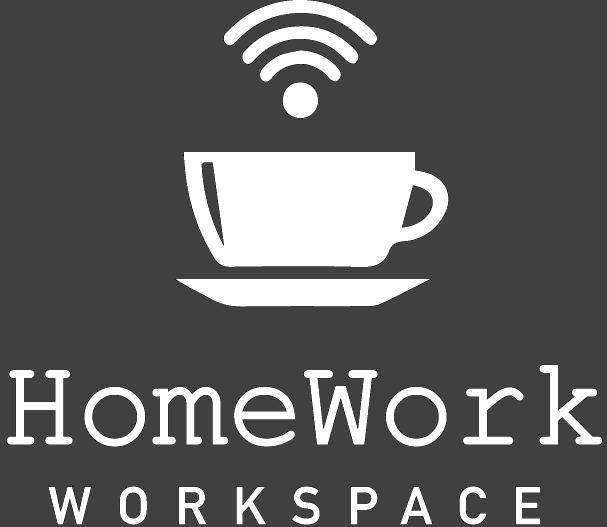 192 Upper Richmond Road, SW15 2SH
Your local desk. Our Speciality coffee.
7am - 7pm, Monday - Friday
If you are looking for a truly flexible workspace with all the facilities of an office, the convenience of your local high-street and the relaxed vibe of your local coffee shop then look no further! Just a stone's throw away from your front door, we want to make your working experience as comfortable and easy as possible, whilst serving you some of the most delicious coffee and tea in London…
HomeWork Workspace was co-founded by husband and wife, Sam and Claire Tucker, who came up with the idea of HomeWork over a couple of glasses of Rosé last summer. Claire along with Georgie, Workspace and Marketing Manager are the friendly faced, dynamic duo managing the day to day running of HomeWork Workspace and are here to help with any queries you might have.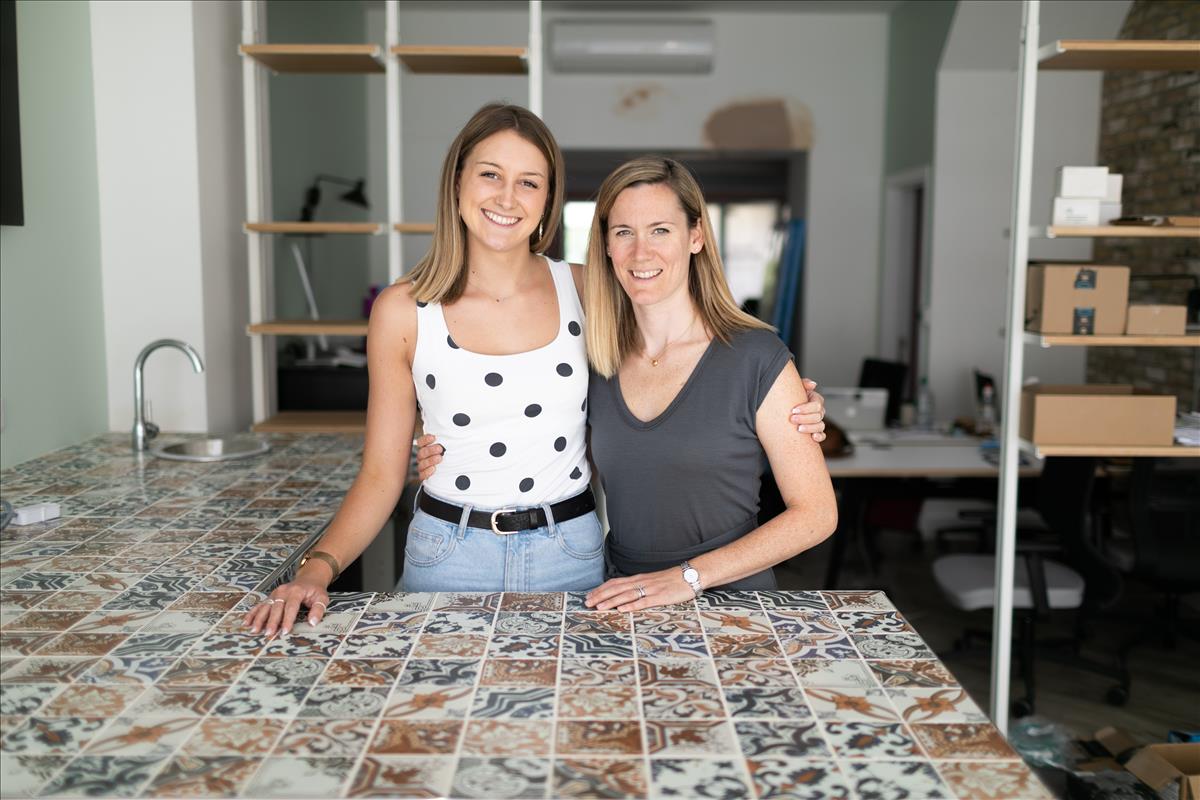 Claire and Sam, having both worked in corporate jobs for many years, came up with the concept of HomeWork from their own, fairly inadequate, experience of flexible working. Flexible working is what everyone's doing these days, but we all know facilities for individuals remain pretty limited in certain parts of London. Big co-working sites still require long commutes to central London locations and cater far better for SMEs.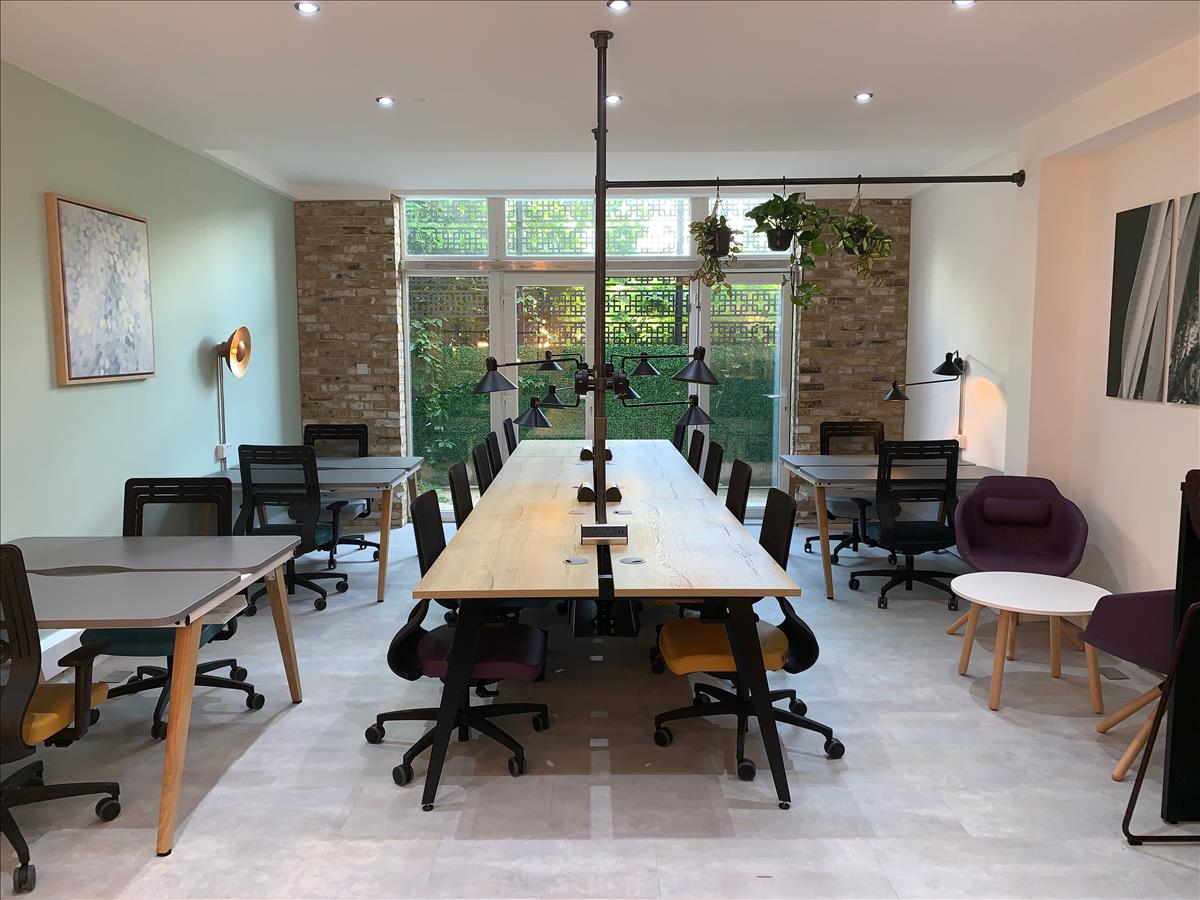 Working from home can lack facilities, feel isolated and be filled with endless distractions, and of course, working from your local café has inherent limitations. Fundamentally for a nation of people who are supposed to be working flexibly, things still just aren't very flexible!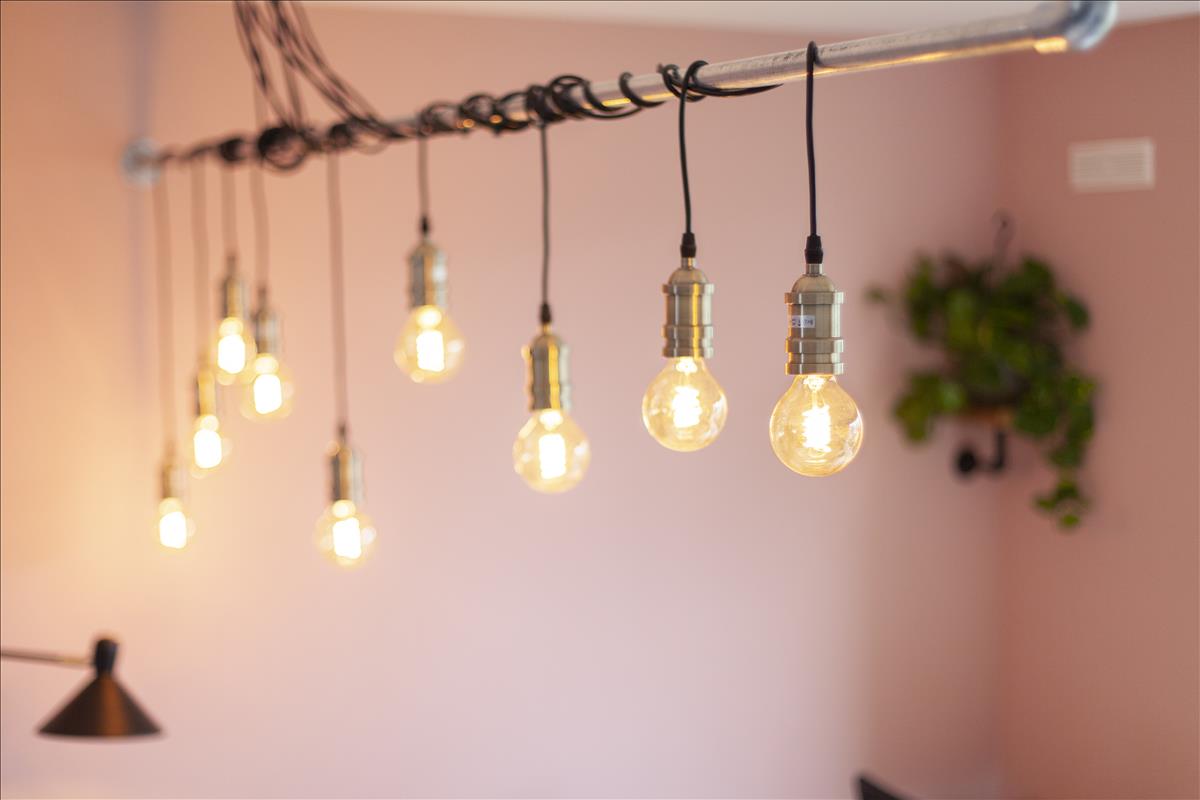 Introducing HomeWork!... We are a fully serviced work space with all the facilities you would expect from an office but with all the flexibility of 'working from home.' The high street location makes it convenient and the desk space is available on an hourly, daily or a monthly basis (with various options in between).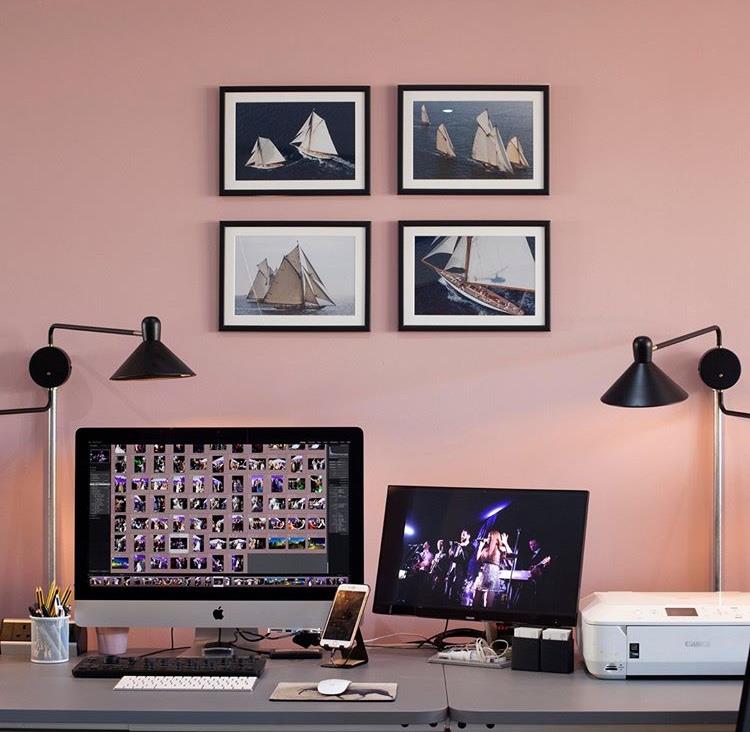 Not to mention we also serve some of the finest coffee and tea in London! For our espresso based coffees we are currently serving a Resolute blend of El Salvador and Nicaragua, roasted for us down in Cornwall by our lovely friends at Origin Coffee Roasters. Our filter is a Natural Colombian, roasted just down the road in Richmond at the wonderful Kiss the Hippo Coffee. Not forgetting our fantastic selection of tea from our local friends Philip and Hanna at Teasup. We are so proud to be supporting two of the best speciality coffee roasters in London, as well as Teasup, who not only produce wonderful tea but are also a start-up themselves.

So, whether you just need a caffeine kick on the dreaded commute to work or you've decided against the commute today and quite fancy 'working from home,' with a twist… Pop in and say hi! We'd love to see you!
The HomeWork Team
Claire, Sam and Georgie