Published: 06/11/2019
By Allan Fuller
What's on this month at the local and prestigious Putney Arts Theatre
"I have to look away. I have to look ahead. I have to keep walking."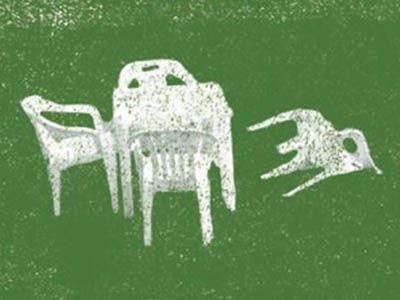 Putney Theatre Company presents:
Things I Know To Be True by Andrew Bovell
Tuesday 5th – Saturday 9th November, 7.45pm (main stage)
"Two talented members directing their peers"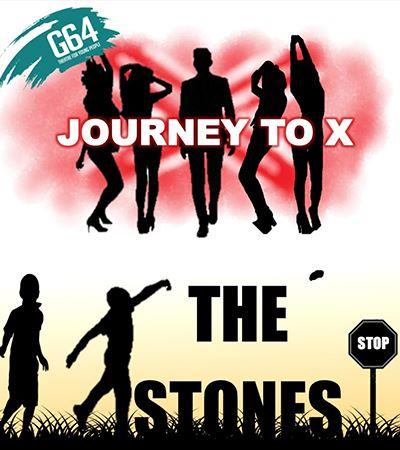 Group 64 Theatre for Young People presents:
The Stones by Stefo Nantsou and Tom Lycos
Journey to X by Nancy Harris
Thursday 21st - Friday 22nd November 2019, 7.45pm & Saturday 23rd November, 3pm (Studio Theatre)


"Fifteen men on a dead man's chest – Yo-ho-ho, and a bottle of rum!"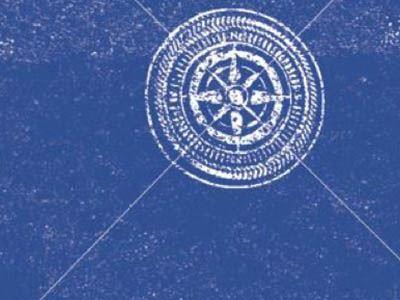 Putney Theatre Company presents:
Treasure Island by Robert Louis Stevenson, adapted by Bryony Lavery
Tuesday 17th – Friday 20th December, 7.45pm, and Saturday 21st – Sunday 22nd December, 1pm & 5pm (main stage)
Nearest tube station: East Putney (District Line, Zone 2/3) which is approx. 5-10min walk to the Theatre. Come out of the station, turn left and you will find the Putney Arts Theatre on the left just a short way after crossing the main junction
Nearest train station: Putney mainline station, with regular trains to Waterloo, Clapham Junction and Richmond. Come out of the station, cross the road and bare left. Walk to the end and turn right at Revolutions Bar (on the corner of Upper Richmond Road and Putney High Street). You will see the Putney Arts Theatre on the other side of the road a short way down
By bus: Routs 430 and 337 both stop almost directly outside the Theatre, while many more (incl. the 14, 85, 93, 37 and the 39) stop outside Putney station
By car: The Theatre has very limited car parking spaces. There is also a very limited number of free parking spaces available nearby. If you are planning to travel by car, please call us first and we will be able to give you more details.
TICKETS
To buy tickets, please visit our Online Box Office. To reserve tickets for an upcoming Putney Arts Theatre Company or Group 64 production, please call the Box Office on 020 8788 6943, or email info@putneyartstheatre.org.uk. For visiting companies, you will need to contact that company's own Box Office
GROUP 64
PUTNEY THEATRE COMPANY