Published: 02/08/2019
By Allan Fuller

We are really excited to announce that we will be hosting Taste of Putney for the second year running. The event will be taking place between Saturday 14th September and Sunday 29th September 2019. These two weeks will consist of special 'Putney themed' offers, deals and events to entice members of the public to visit our wonderful array of dining options in Putney.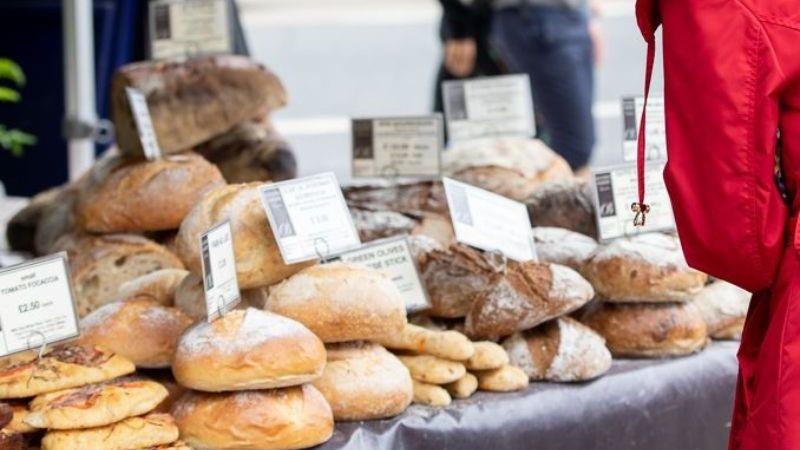 In the build up to the event, during and after we will be executing our marketing plan to promote these activities to as many people as possible - including working closely with press agencies, sending newsletters to businesses and members of the public, adverts in Wandsworth Council's advertising boards and much more.

If your bar, restaurant or café would like to be involved. Please click below for more information, or email Sophie Matthews who can talk you through the options.