Published: 04/12/2019
By Allan Fuller
Picture your Christmas in Putney
Wills Art Warehouse on the Lower Richmond Road by the edge of Putney Common has a vast selection of original works. What could be more memorable than a painting that can be enjoyed at home all year round. To coincide with wintry weather this superb original work is by
Daniel Ablitt
who is currently featured in the gallery with a display of his festive work. He is currently on exhibition and will be until the 23rd December.
For a list of the other artists and their work please click the link below...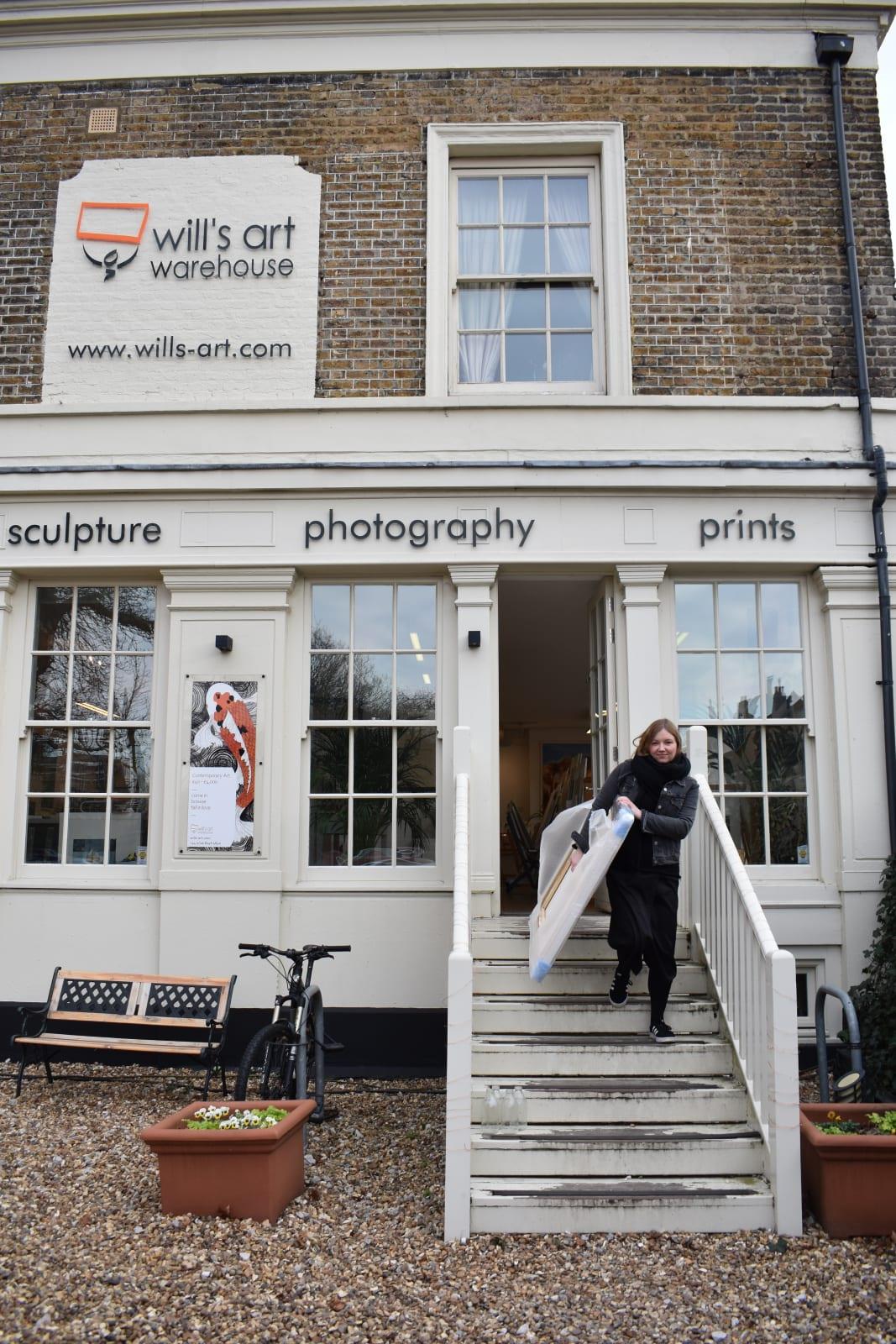 Find out much more by visiting, check out the website;
https://www.wills-art.com
, phone, 020 8246 4840, Email: info@wills-art.com, and by the way they have a great framing service, so if you happen to have something that needs framing this is where to go, they even have parking in their forecourt.
WILL'S ART WAREHOUSE
Sadler's House, 180 Lower Richmond Road
Putney Common, London
SW15 1LY

OPENING TIMES
Monday- Saturday 10.30am-6pm
Sundays 10.30am-4.00pm