Published: 06/08/2021
By Allan Fuller
England's Only Gentoo Penguin Chicks Have Been Born At The London Aquarium.
SEA LIFE London Aquarium has today announced the pitter patter of tiny penguin feet as the South Bank attraction welcomes the only Gentoo penguin chicks to be bred in England this year into its colony

It's amazing what pictures of a frightfully cute animal can do to boost your morning. And the London Aquarium has just dropped the mother of all cute, and rare, animal pictures so please prepare yourself.

Feast your eyes on the only two Gentoo penguin chicks in England, which were born after lockdown at the famous South Bank spot. They are the first to be born in the country this year. After a lockdown, the gift of these adorable chicks is surely the best thing one could ask for, right?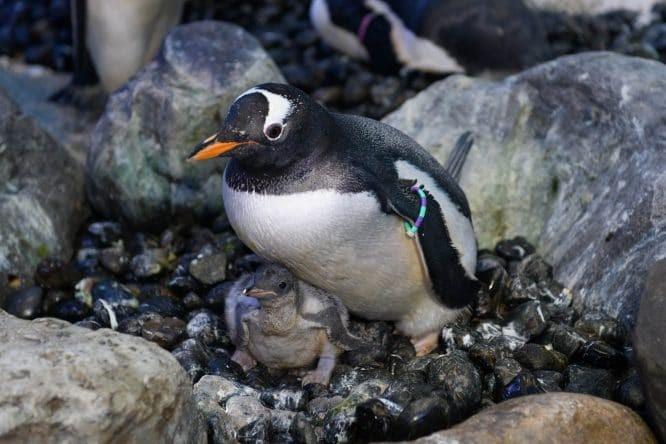 The parents of the chicks, Ripley and Elton, laid the two recently hatched eggs and are now looking after one of the precious chicks, while the second is being adopted by the pair of penguins, Max and Snork.
Speaking about the arrival of the chicks, General Manager Catherine Pritchard said: "It's incredibly special to have not just one, but two new chicks to have successfully hatched at the London Aquarium proving lockdown love also existed in our Gentoo penguin colony.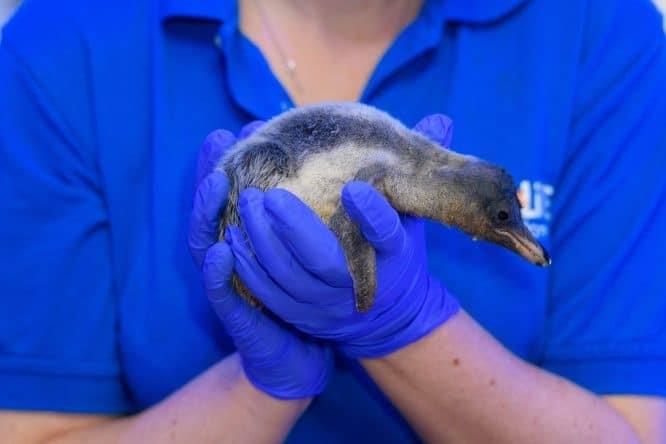 "We can't wait to see the hatchlings grow and develop under the watchful eyes of their proud parents Ripley and Elton and Max and Snork. The continued success of our Gentoo breeding programme here at SEA LIFE London Aquarium is down to the fantastic work of our expert animal care team and we can't wait for our guests to meet the new chicks for themselves."
Gentoo penguins represent the wide range of wildlife on the Antarctic peninsula, which is under threat from climate change, microplastic pollution and negative effects of human activity.