Published: 01/11/2020
By Allan Fuller

Regulars will know Ma Goa for its wonderful home cooked and authentic meals. Their dishes from the Street Chaats of Bombay to the comforting dishes of South India are cooked individually to ensure they are authentic and fresh. The Kitchen is a family operation bringing to you the flavours the Kapoor Family enjoyed at home every evening.
With the new lockdown measures in place you can enjoy the flavours of Ma Goa in your own home. Visit the website via the link below for more inforamtion on their delivery and take-away options.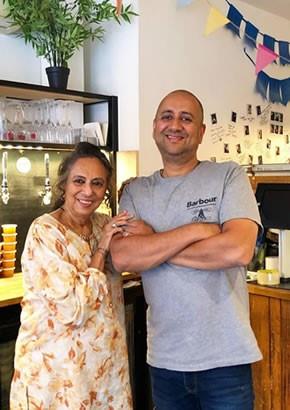 A great way to introduce the younger members of the family to the delicious spread of home-style cooking prepared by co-owner & Exec-chef Sushma Kapoor. Enjoy the fuss-free, authentic food straight from the streets of India to the tables of Putney.
244 Upper Richmond Road
London, SW15 6TG