Published: 04/05/2020
By Allan Fuller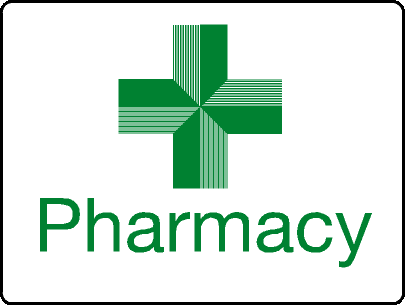 Information about local Pharmacies during current Coronavirus outbreak

Posted on Mar 29, 2020
Current planned opening hours of some local pharmacies (Sunday 29th March)

Paydens, 266 Upper Richmond Road. Tel 0208 785 3016 Open 08:30 - 12:00 & 14:00 - 19:00 Mon - Fri, 09:00 - 12:00 Sat, Closed Sun.
Putney Pharmacy, 278 Upper Richmond Road. Tel 0208 788 2431 Open 09:00 - 12:00 & 14:00 - 18:00 Mon - Fri , 9:00 - 12:00 & 13:00 - 17:00 Sat, Closed Sun.
Husbands Pharmacy, 124 Upper Richmond Road. Tel 0208 788 0414 Open 09:00 - 12:00 & 14:00 - 18:00 Mon - Sat, Closed Sun.
Boots, 109 Putney High Street. Tel 0208 788 4345 Open 09:00 - 13:00 & 14:00 - 18:00
Boots, 43-45 Putney High Street. Tel 0208 788 6191 Open 09:00 - 13:00 & 14:00 - 18:00

The advice, from all of the above, is to be patient; perscriptions are coming through as normal. Some supplies of paracetamol / Panadol, but limits per customer.
Call pharmacies if worried and they will do their best to help.

Check opening hours as all have had to reduce these to cope with staff shortages and additional work.
Putney Pharmacy offer a deivery service, but there is a small fee.