Published: 05/02/2020
By Allan Fuller
The answer is rather grave. All three do have something in common, but in death not in life, because they are all berried in Highgate Cemetery.Unknown grave, Highgate Cemetery.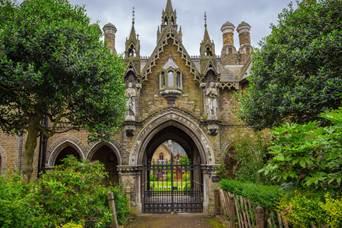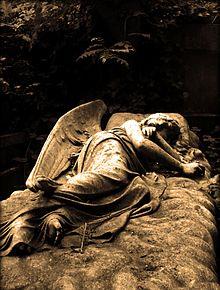 Highgate Cemetery is a place of burial in north London, England. There are approximately 170,000 people buried in around 53,000 graves across the West Cemetery and the East Cemetery at Highgate Cemetery. Highgate Cemetery is notable both for some of the people buried there as well as for its de facto status as a nature reserve. The Cemetery is designated Grade I on the Register of Historic Parks and Gardens.
This months winner
Congratulations to Naomi Sinclair on this months QUIZ - Your bottle of Champagne will be waiting for your collection!!