Published: 01/11/2020
By Allan Fuller
With the new lockdown measures looming, why not enjoy fine dishes from London's most authentic French brasserie at your own dining table?
All you have to do is sit back, order in, and enjoy Gazette food from the comfort of your own home. Order via the online portal and choose to either collect within twenty five minutes of placing an order or have the food safely delivered to your door via Gazette's touchless home delivery service.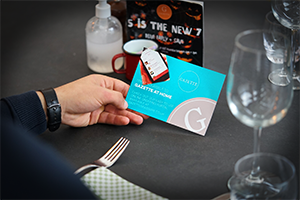 Home delivery hours are Wednesday - Saturday 6pm-9pm.