Published: 02/02/2022
By Allan Fuller
This month's quiz question is in two parts and the prize is for TWO bottles of champagne!
February's Quiz Question:
What infamous event happened in Chicago on Saint Valentine's Day 1929?
And for the second bottle...
Who is this quy?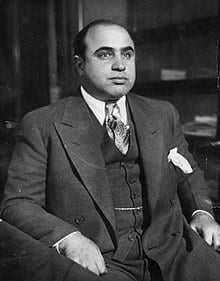 Enter for your chance to win two bottles of champagne!