Published: 09/06/2022
By Allan Fuller

Get your Dad a very special gift box for Father's Day!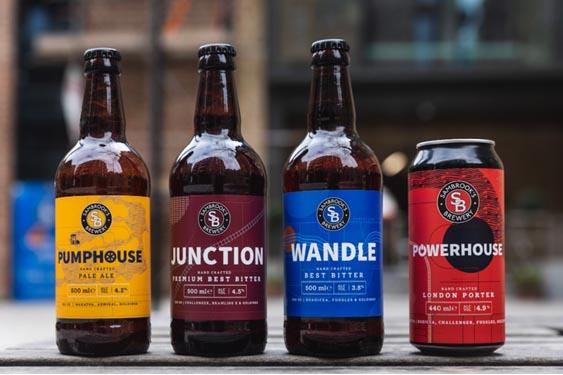 Keep it simple this Father's Day with Dad's Beer, Booze & Meat Box.
Sambrook's Brewery in Wandsworth has teamed up with pals at Biltong Boss & The Bottle Cocktail Shop to bring you an indulgent gift set for Dad.
Each set contains a selection of their delicious Pumphouse Pale Ale, Junction Best Bitter and Pagoda Pilsner as well as their indulgent Imperial Stout.
Beer treats in the form of snacking salami from meat specialists at Biltong Boss and a bottled Old Fashioned from their friends at Bottle Cocktail Shop.
Three specialists in their respective fields - one box of goodies for Dad to enjoy!
Keep it simple. Keep it Sambrook's.