Published: 05/08/2020
By Matthew Zorzi
From 3 to 31 August, get a 50% discount when you eat in at restaurants that are registered with the Eat Out to Help Out Scheme.
- to get a 50% discount on food or non-alcoholic drinks to eat or drink in (up to a maximum of £10 discount per diner)
- every Monday, Tuesday and Wednesday between 3 and 31 August
- as many times as you like
You do not need a voucher to use this scheme and you can use it at the same time as other offers and discounts. There is no minimum spend.
You cannot claim discount on alcoholic drinks or service charges.
The discount will be automatically available to you at participating establishments. Establishments will then claim a reimbursement from the government for the discount they've given you.
All diners in a group of any size can use the discount.
For This months installment we have chosen The East Putney Tavern or EPT as they have a fantastic Monday to Wednesday Menu on offer through the "eat out to help out scheme"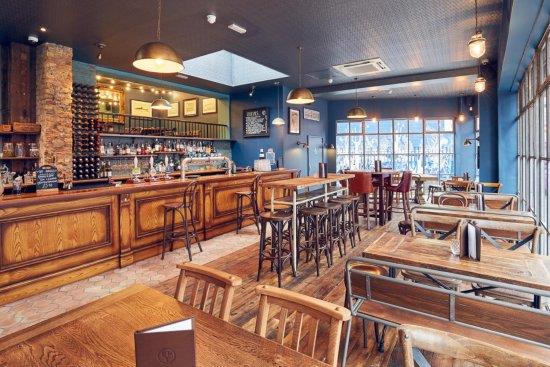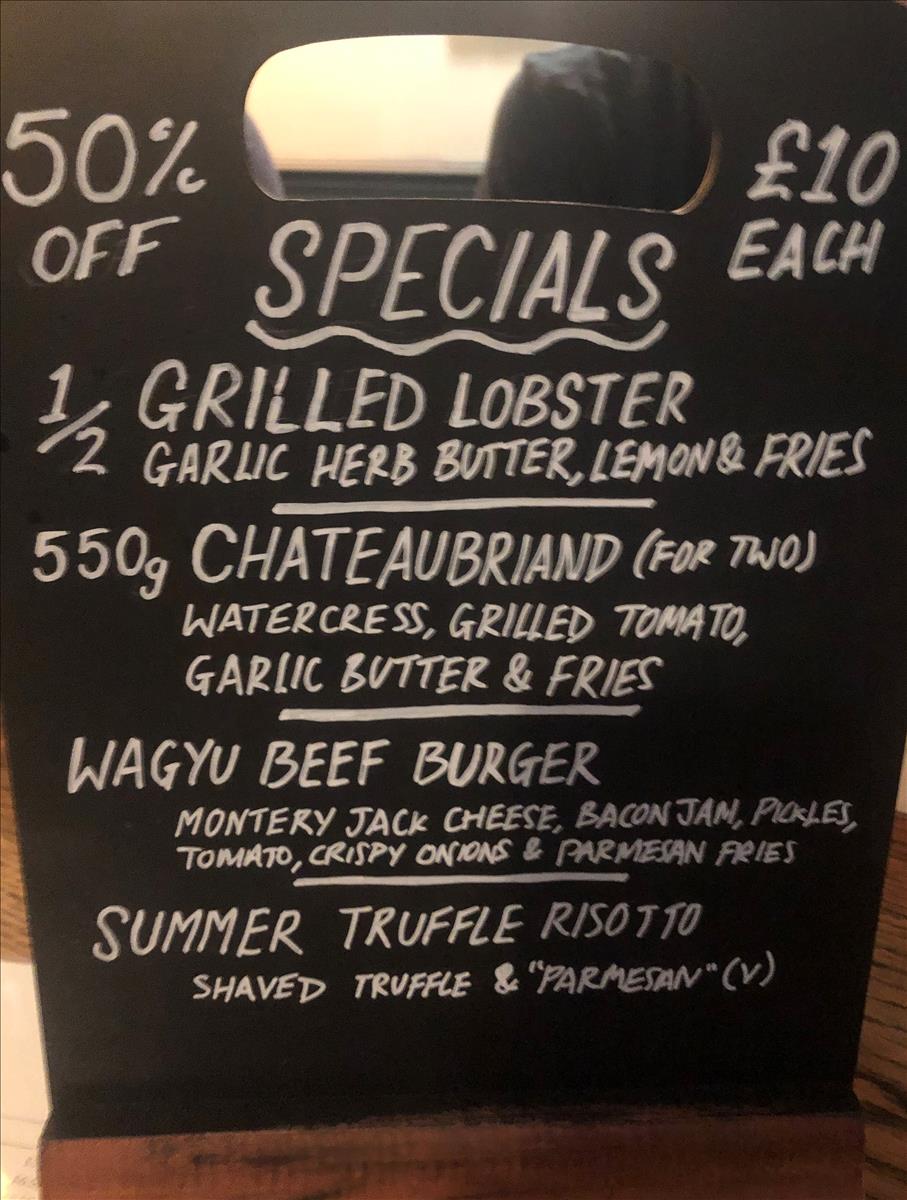 Mon - Wed Specials - 50% Off, £10 each
Garlic herb butter, lemon and fries
550g Chateaubriand (for two)
watercress, grilled tomato, garlic butter and fries
Monterey Jack cheese, bacon jam, pickles, tomato, crispy onions and Parmesan fries
shaved truffle and Parmesan (v)
For information or to arrange a booking contact details are below;
94-98 Upper Richmond Road
SW15 2SP
hello@eastputneytavern.co.uk
020 8161 2428