Published: 02/08/2019
By Allan Fuller
Discovering the Bishop of London's Palace at Fulham
Our first exhibition in our new museum celebrates our recent £3.8 million restoration project, revealing what was involved in this thee year programme to restore and reinterpret our Tudor courtyard and historic rooms and create new plant beds in the botanic garden.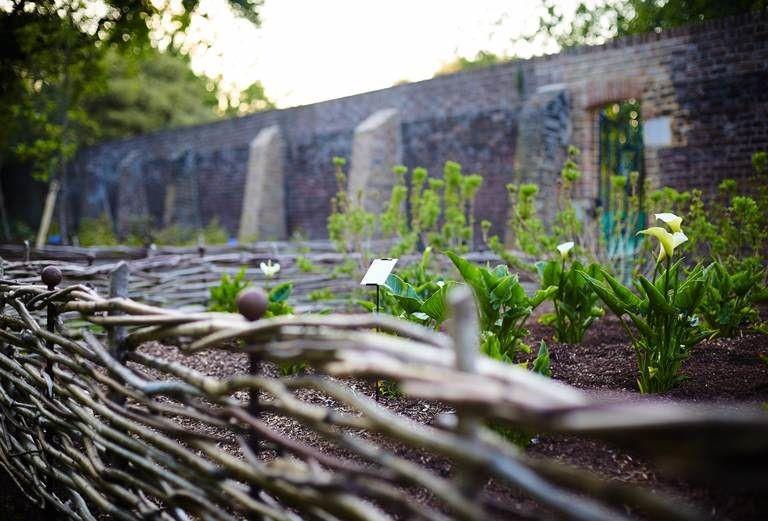 Find out how this complex restoration project has resulted in a richer understanding of the building of Fulham Palace, how the site was used and the people who lived and worked here over the centuries.

Learn about the work carried out by the specialist conservators and craftspeople involved in the project, and the traditional methods they employed to remain faithful to those used at Fulham Palace in the past.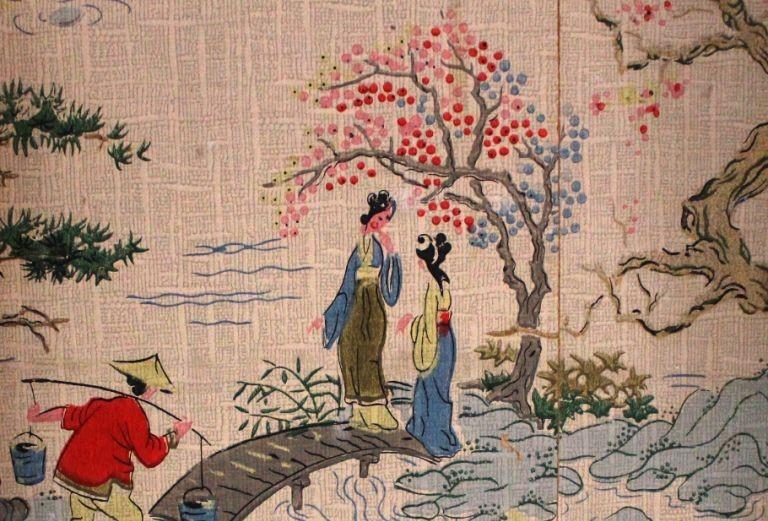 See many of the fascinating finds discovered during the restoration works, from artefacts uncovered through archaeology digs to a 17th century painted wall hidden behind plasterboard.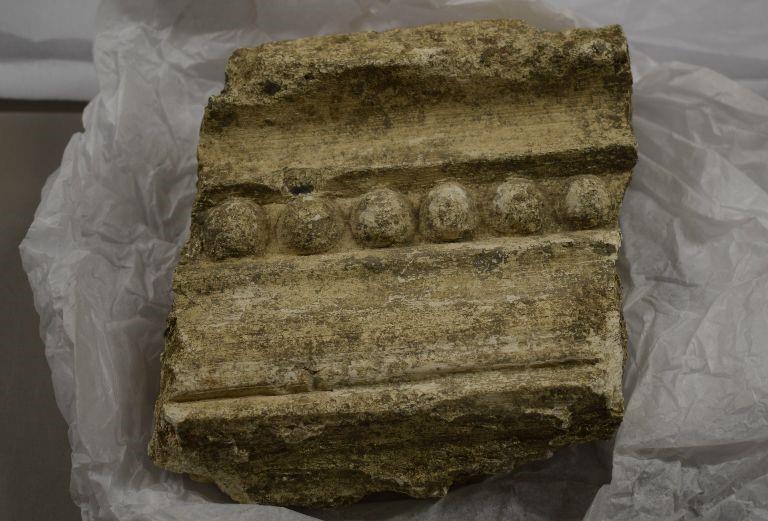 Learn about the vital role our volunteers played in discovering more about Fulham Palace and the Bishops of London through carrying out an extensive archive research project and participating in archaeology digs.
Details:
On display from 25th May 2019 to November 2020.
Open during
museum opening times
Admission fees apply.