August Market Update
Published: 02/08/2019
By Allan Fuller
July was a very successful month for us, we actually agreed more new lettings that any July in our 36 year history. Sales were also very active, we have been taking on some excellent property which is attracting a considerable amount of interest with a number getting several offers, it was the best month so far this year for new deals being agreed. It certainly seems people are getting on with their lives regardless of the uncertainties created by the B word.

While all political focus may appear to be on that one matter in fact much has been happening in the background with new regulations affecting property. We already have the tenant fees ban. Now there is major reform planed for the leasehold laws. There have been reforms over the years but greater changes are coming. The proposal will encompass new houses being freehold not leasehold and other changes for all leaseholders. You can read more in the article below from Mark Vinal, a leading property lawyer.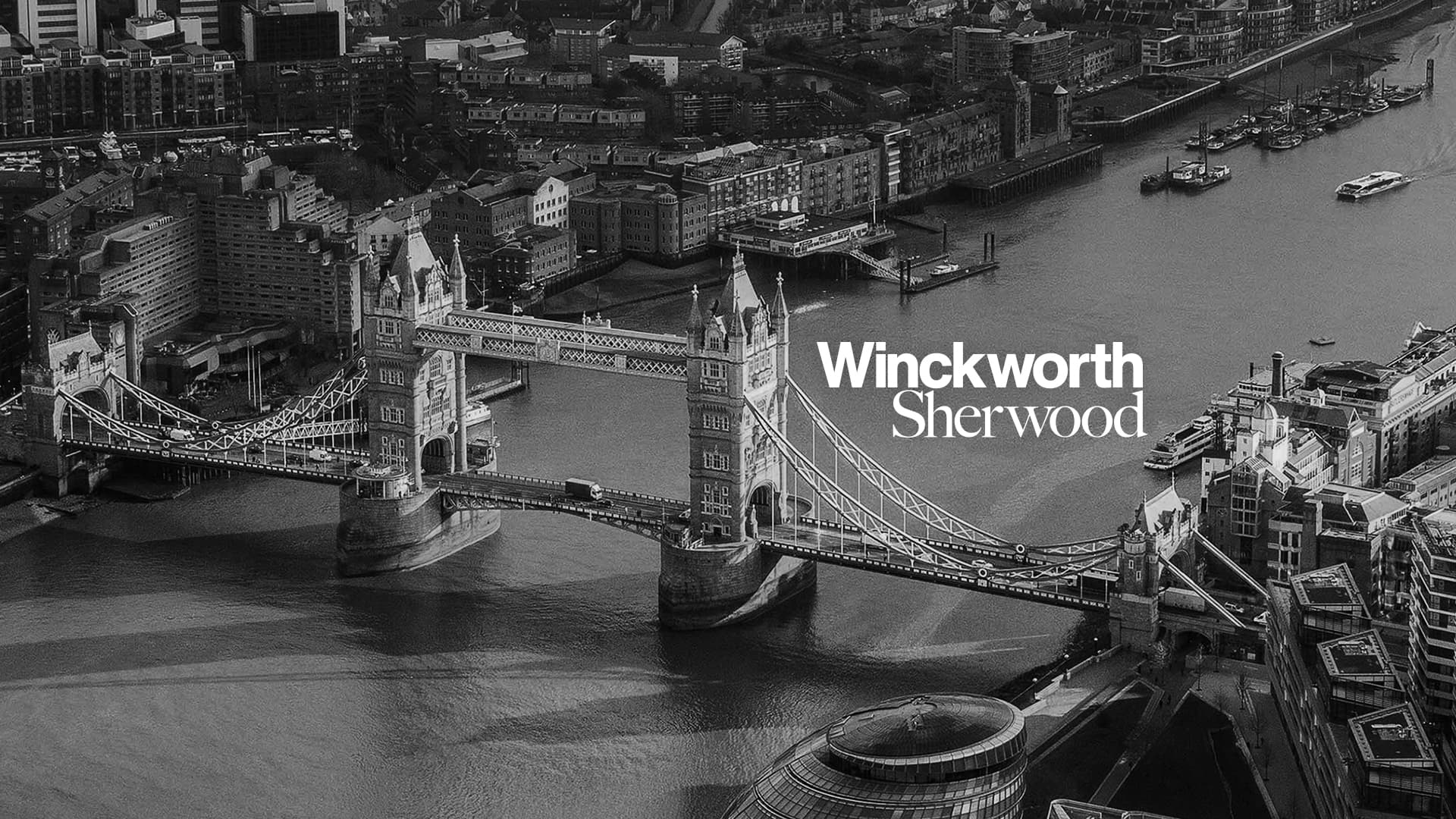 Ground Rent Prohibition To Catch Non-Statutory Lease Extensions
"The government has now responded to the consultation around ground rents as alluded to in the community secretary, James Brokenshire MP's speech to the Chartered Institute of Housing Conference recently. This flows from Sajid Javid's announcement in December 2017 as secretary of state in this regard.

Other measures will ban houses being sold on a leasehold basis in certain circumstances, give freehold house owners similar service charge protections to those enjoyed by flat owners and prescribe time limits and fee caps for the provision of management information by a landlord to the leaseholder for use in their sale.

Where there had been discussion around capping ground rents in new long residential leases at £10 per annum the government has decided to set a zero ground rent in effect. The new rules will come into effect as soon as the legislation is introduced.

To find out more, read the full article
HERE
on our website."

Kind regards,

Mark