Published: 09/06/2021
By Allan Fuller
This a group exhibition that brings together contemporary art, live music, talks and performance art in the Historic London building Fulham Town Hall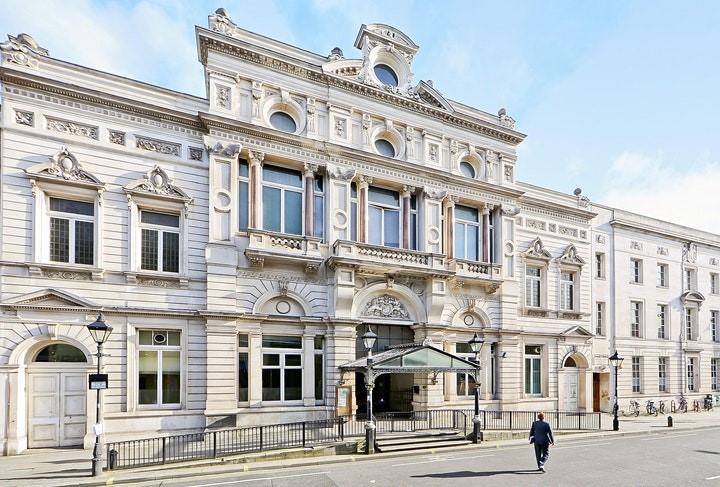 It is opening its doors after lockdown for the first time in a decade as it plays host to 'Art in the Age of Now'.

This iconic, deserted 52,000 sq ft Victorian space in West London, empty for over ten years, will be open to the public. Overseen by curator Ben Moore and co-presented by hotel operator Lamington Group, Art in the Age of Now is a free event for the local community and features an extraordinary programme of installations, guest exhibitions, live performance art, music, talks, readings and screenings in the atmospheric setting of Fulham Town Hall, before owners Ziser property redevelops the building and give the iconic space a new lease of life as a creative, community hub and boutique hotel in 2022.

The exhibition is spread across the grand hall, the ball room, the court room, the mayors parlour, the assembly rooms, the basement vaults, taking visitors on a unique journey of discovery. Many of the works have been produced in isolation during lockdown and will be exhibited for the first time. This will be a platform to support the capital's cultural community after a series of challenging lockdowns and a celebration of local artists and scenes.