Published: 04/12/2019
By Allan Fuller
Does your home need a Christmas Present?
Established in 1936, the family-owned business of H J Cooper moved from Baker Street, London, W1, in 1946, to Putney, London, SW15, where it has built and sustained an unbeatable reputation for quality and customer satisfaction.
They offer a wide range of services from retail of sensibly priced furniture, curtains and blinds, as well as all types of re-upholstery work. All sofas and corner groups can be made to your specifications (i.e. any length, fabric, and colour), to fit your room and decor perfectly.
Offering a remarkable range of styles, from classic to contemporary, their furniture is characterised by a timeless look - furniture with enduring style and quality.
They offer great deals on both traditional and contemporary designs, and provide you with a personalised service – one which offers a pleasurable experience, through the buying process to final delivery to your home.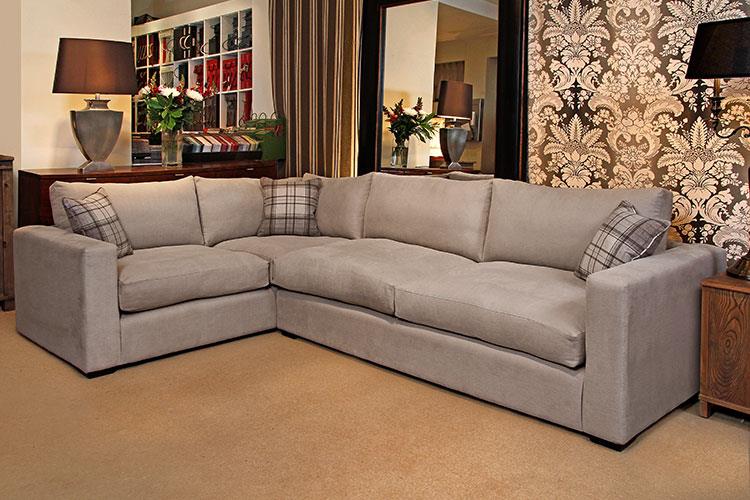 Opening Hours: 9am to 5pm - Monday to Saturday. 11am to 4pm - Sunday.
Having bought from them we have been thoroughly pleased with their service, the shop is at 262-264 Upper Richmond Road SW16 6TQ, 0208 788 8673, www.hjcooper.com