Published: 01/11/2020
By Allan Fuller
Personal advice from Cathy, our Lettings Manager

We find ourselves in a market where supply and demand are just not marrying up, with more properties coming to the market, so to be a successful landlord and achieve a rental at the best possible price and as quickly as possible.

Now more than ever, is the time to make your property stand out from the crowd. Tenants have choice, so ensuring your property presents in the best possible way is essential. Often between tenancies a fresh coat of paint will brighten and freshen a property and make it just like new again! Keep it neutral, then tenants can personalise the property better and make it their home. maybe making a feature recommend taking any of your personal artwork down, as it may be your Picasso… but someone else's Banksy! If the carpets have seen better days, if you think you may have original wooden floors below, take a peek, it would be wonderful to be able to use them again, get them sanded and varnished, but first if it's a flat check your lease, it me be a requirement to have carpet. If your property might need some TLC then we can suggest local contractors, also we have some great interior designers who can help create that essential Wow Factor.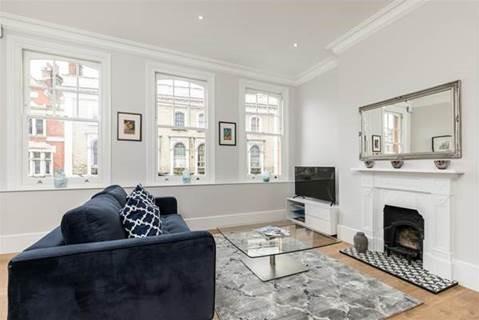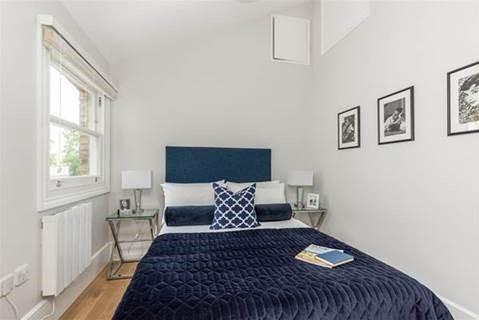 Another tip we can offer and something that has worked just last week for a new landlord of ours , is to engage a staging company to dress it simply adding some high quality furniture and some gorgeous soft furnishings, will present your home to the highest standard. For this property, we did just that and we let on first viewing and the new tenants loved the presentation so much, that the landlord agreed to purchase the main items, therefore, a very happy tenant and a fantastic rental price achieved. The pictures show just what was created.