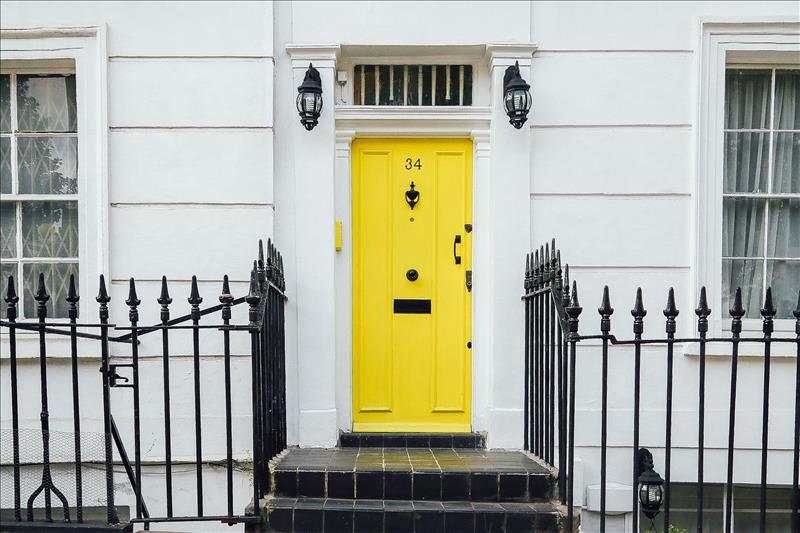 Block & Estate Management
Block and Estates Management is our specialized field. With over 30 years experience and RICS, IRPM, ARMA accredited. Please contact us for an informal, no-obligation chat for advice on how to look after your building and adhere to Health & Safety, Landlord & Tenant Acts.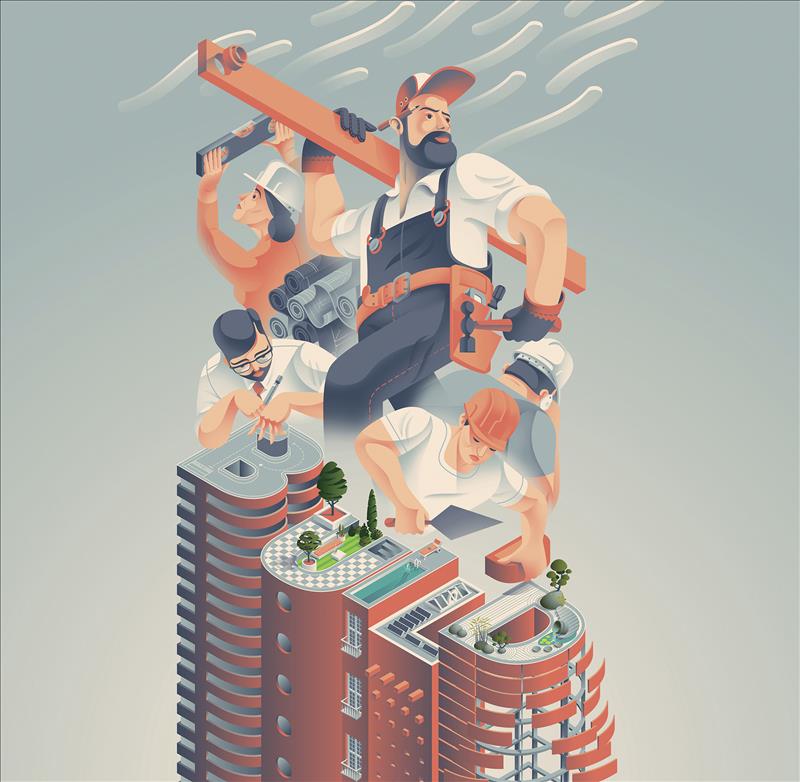 This is a very specialised area of property management. We take the view that it is all about people and their homes, and the biggest financial asset that most of us have. So looking after the building that you live in is to us vital for your health, wealth and wellbeing.
That is why we have a dedicated highly experienced professional team based here in Putney who are committed to giving the greatest degree of care to you and your building. To successfully run a building the managing agent must be local. Many companies operate as a distant call centre and therefore in our opinion cannot offer the fast response and local care that is at the heart of what we do.
When asked to consider looking after a building we first want to look at the history, how it has been managed in the past, discover any difficulties you might have experienced, look at works carried out and any that are proposed.
We listen carefully to what the Directors want, and the reasons why they are thinking of appointing a new agent and the particular aspects that are relevant to their premises. No two buildings, and no two clients can ever be the same. One size does not fit all. Once we have met and listened to a potential client and seen the premises then we can offer the most cost effective service tailored to that client, based on what the building needs and deserves.
Once appointed we examine the property in great detail, pay particular attention to the fabric, roof, windows and glazing, security, fire safety, state of common parts and of any grounds/gardens. New Health and Safety and Fire Regulation reports and possibly Asbestos reports may be needed, as well as checking that the building insurance is adequate. We then prepare a full report and discuss our findings with the Board of Directors and set out a proposal for a plans of action in areas that we deem are necessary to compile a 5 to 10 year future plan.
To find out more about the service we offer and to arrange to meet and discuss, perhaps initially on an informal private basis, call us on 020 8785 2515, email;
info@allanfuller.co.uk