What our clients say...
---
Fair fees, they know the market, I have used them for a long time.
Professional, approachable and friendly, it was all positive from the first meeting.
Very good, professional, positive and helpful, excellent.
We valued their view and he wrote a glowing report, he was experienced.
With our office situated in Putney, south west London, Allan Fuller Estate Agents has served the local area for over 30 years. As one of the leading Putney estate agents we offer unrivalled expertise and experience of the south west London property market. We have access to the best properties in Putney and its neighbouring areas, including Fulham, Wandsworth and Clapham. So whether you are looking for property management services or to let, rent, buy or sell a property in London, Allan Fuller's is the perfect choice!
About Allan Fuller Estate Agents
---
We are very proud of being old fashioned in one vital respect, the tailor made service and dedication we offer to all of our customers. We know just how stressful property matters can be, so right from the start we aim to provide you with honest and trustworthy advice, helping to ensure that everything runs as smoothly as possible. Our experienced team have the expertise to offer insight, guidance and assistance tailored to your requirements and are here to support you throughout the process of moving.
In every other respect we embrace all the latest technology, our specialist marketing advice along with our longstanding position as Putney's local agent helps to ensure that we generate real results for our clients. Property is our business, but it's people that matter – why not put us to the test now and experience some good old fashioned service?
While the COVID-19 situation continues, we remain fully functioning. We are delighted to be able to welcome in-person and walk-in appointments at our Putney office again, with all necessary precautions in place of course.
We are following Government guidelines and our team undergo regular testing and temperature checks, as well as wearing masks on appointments. We have stepped up our disinfecting routines and keep the office well ventilated

So we fully expect to be able to provide a full and extensive service to existing and new customers. If you are looking to purchase or rent a property, or have a property valued and assessed for sale or letting please do contact us. For our hundreds of tenants and landlords just get in touch in the normal way.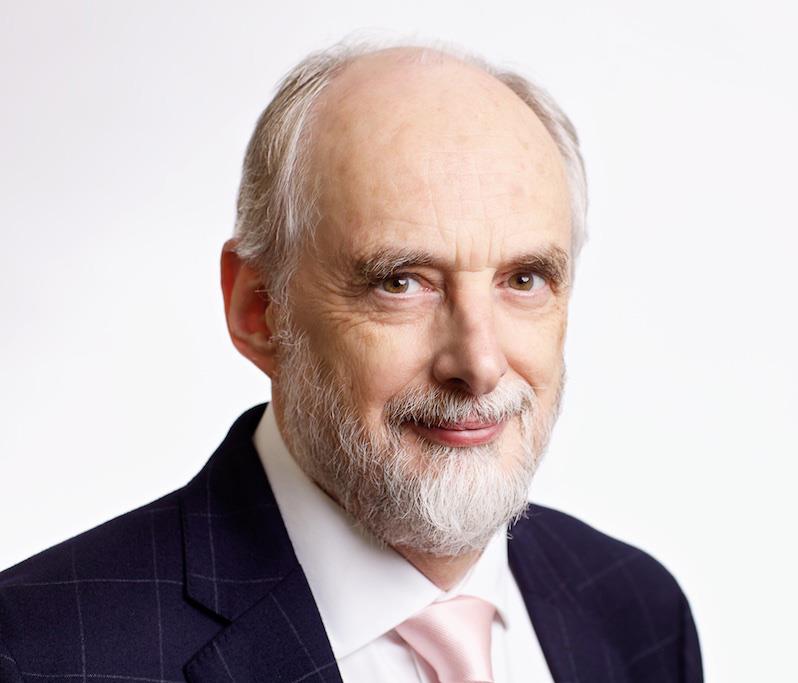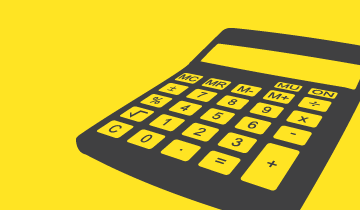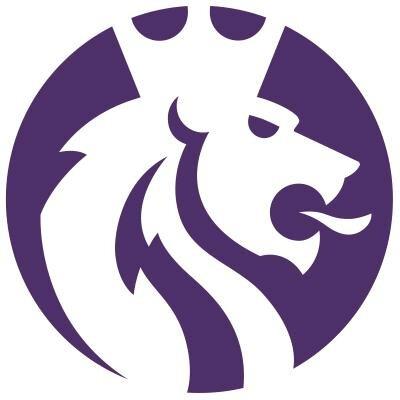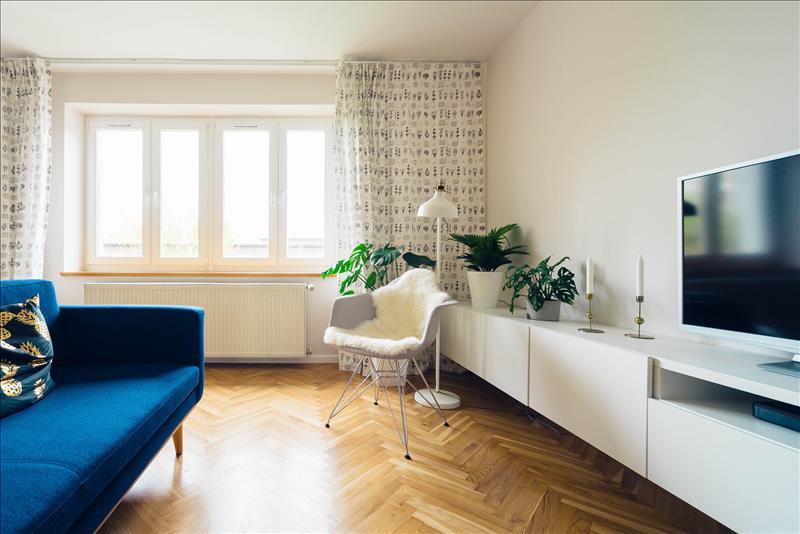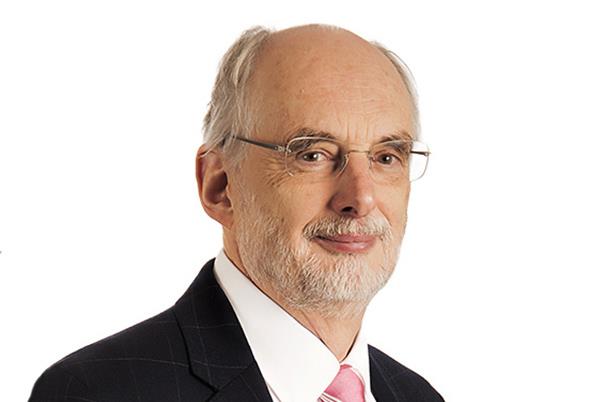 Allan's Market Update
Why are sales taking so long?
A recent survey has shown that the average sale is taking 15 weeks from when it was agreed until completion takes place.
In England and Wales, once a sale has been agreed we have about the slowest, most antiquated and inefficient system of transacting property of anywhere I know in the world.
Recently we were selling a flat in Putney. Once we had agreed the sale, after weeks of sheer frustration, the poor vendor was so worn out with the whole thing dragging so long, she decided the stress was just too much and pulled out. Much was due to...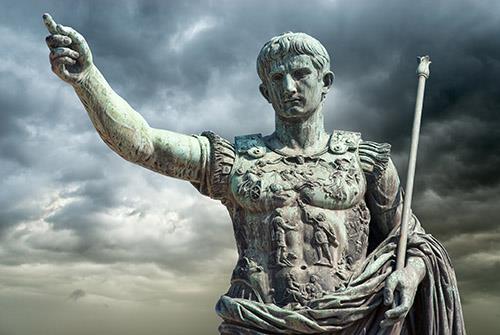 August QUIZ
August's Quiz Question:
Who is the month of August named after?
Enter for your chance to win a bottle of champagne! Send your answer to info@allanfuller.co.uk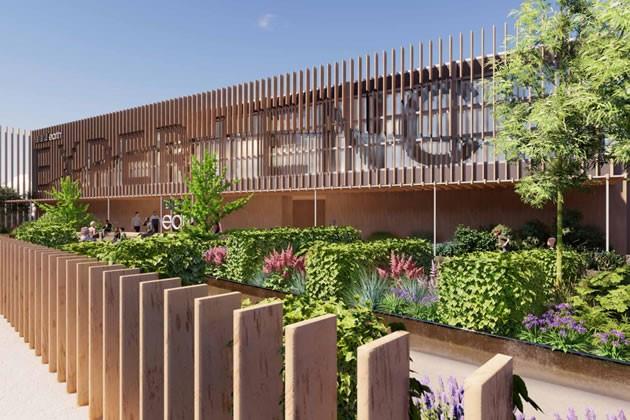 BBC Earth Experience Exhibition Planned
Plans have been drawn up for new temporary buildings on the former Earls Court Exhibition Centre site to host a display of BBC nature documentaries.
The BBC Earth Experience would be staged by Live Nation on the site of the former centre that was demolished in 2015. It is understood that the displays would contain immersive features such as augmented reality to enhance viewing of the BBC Earth series.
A planning application has been made to Hammersmith & Fulham Council for the scheme outlining how the site will be used.
If approved, the exhibition would commence in 2023 and would continue...